As writers we are always learning our craft. During this month's meeting, we'll talk about books that do a great job teaching craft–both nonfiction how-to books as well as fiction works that are excellent examples of craft.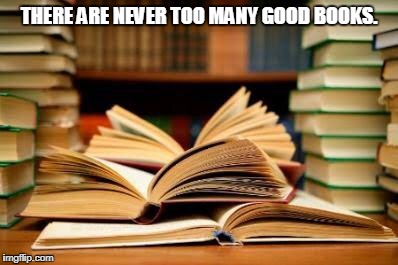 Please bring lists and ideas of books that you feel do an exceptionally good job in one or more particular areas of writing: character development, setting, dialogue and description, conflict, planting clues and excellent writing guides. Our goal is to compile the lists so everyone can have a research bibliography.
Join us Saturday, July 1, 11 a.m.! This program is free and open to the public. This meeting will be held at the Antioch Branch of the Johnson County Library, 8700 Shawnee Mission Parkway, Merriam, Kansas.